Local SEO Made Simple: Free Email Course Shows You How to Get More Customers!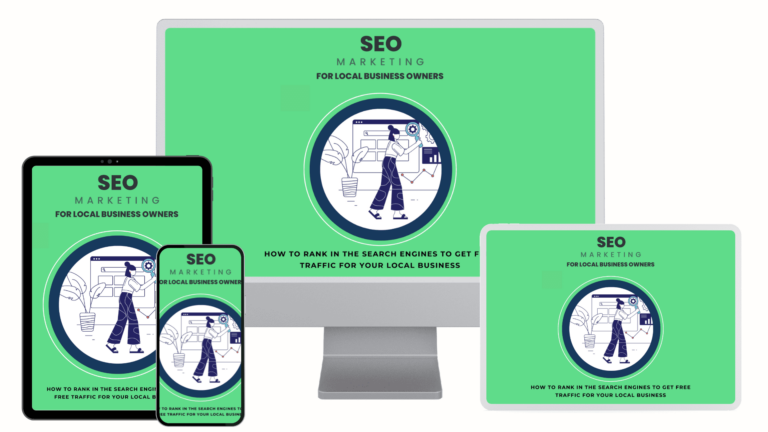 There's nothing better than getting customers for free.  Discover what you can do to help your customers find you in the #1 search engine in the world.

Get the FREE 7 Day Email Course Delivered In The Next 5 Minutes.
Your privacy is 100% respected.