Local Businesss Consultants Dream?
Ethically & Legally generate real, unlimited, positive reviews for any customer?
A service you can deliver with 15 minutes work and get paid month after month.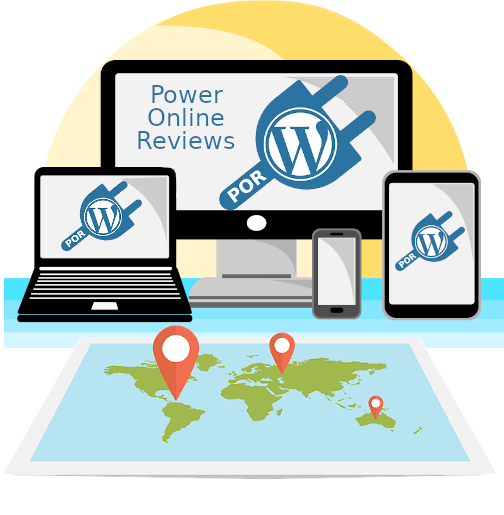 Every local business knows that star ratings and reviews are important. But do they realize just how important?
Just take a moment to soak up these 2022 online review facts:
A powerful WordPress plugin that lets you generate unlimited positive reviews on Google, Facebook, Yelp & many more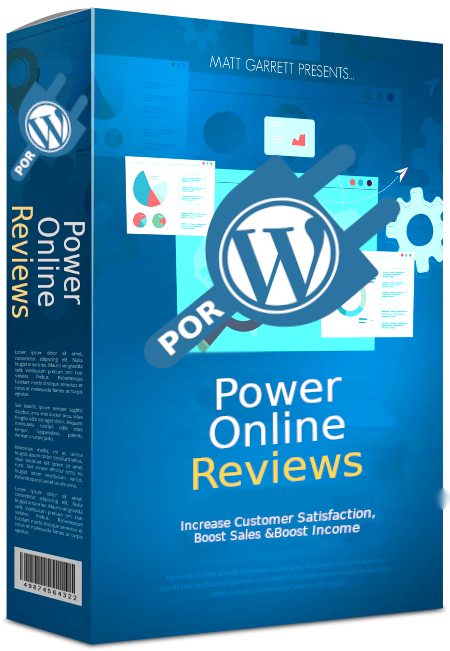 Power Online Reviews asks customers for a review.
Positive review customers are then prompted to share the reviews on third party review sites like Yellow Pages or Google My Business etc.
Get poor reviews sent directly to you or your client. This allows the businesses to manage any bad reviews to get the customers back on board and get any business issues resolved.
This is a win for both customers and businesses.
Checkout This List Of Awesome Features
We wanted this plugin to truly be a serious workhorse.
We wanted a plugin that delivered exactly the service that any consultant would be proud to deliver and any client will be ecstatic to receive, and willing to pay for!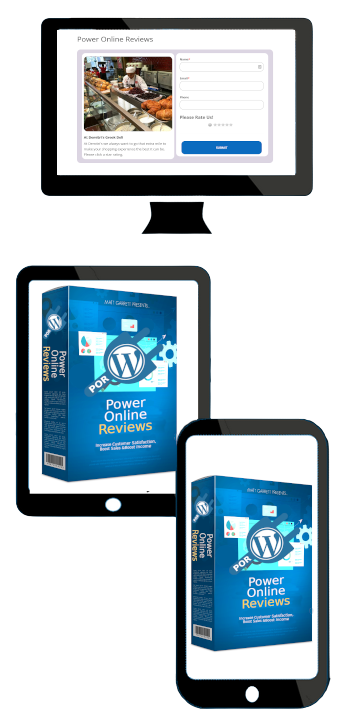 Even More Awesome Features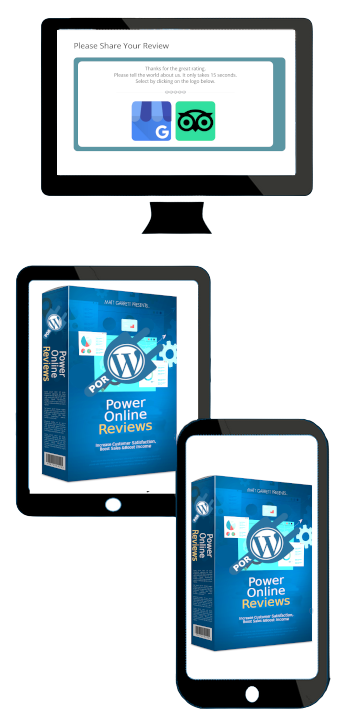 A Truly Impressive Review Management Tool
It's worth reiterating that this plugin is a real income stream for any local business consultant.
Use it as an add on to existing services. It's so quick and easy to implement that you could use it as your "foot in the door". But don't undersell yourself or this service.
However you sell or deliver this you can be assured of a regular monthly income.
Basically this means that you can:
Review & Contact Management
Back end admin panel shows all your reviews.
Allows for one-click email response to any review.
Engage quickly with any customers that are less than happy. Acknowledge and address their issues.
Great customer service will reap it's own rewards. Re-engage customers, build great customer relationships and keep your customers coming back.
Drive more positive reviews while improving your overall customer relationship. Happy customers, happy businesses!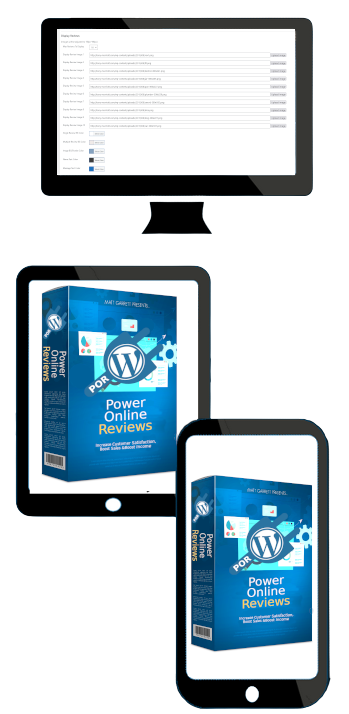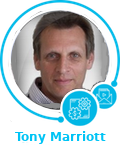 You Can Be 100% Confident In Power Online Reviews
Tony Marriott and Matt Garrett has been creating and selling performance software for online and offline marketers for over 10 years. They have over 25 years of online experience between them.
Being extremely successful online markers themselves they know what other marketers need. They know what works and what doesn't.
With a long history of high quality, high performance, highly sought after products you can be sure that Power Online Reviews is a WP plugin at the top of it's game.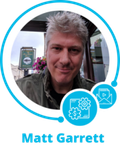 Who Needs Power Online Reviews?
Anyone who uses a website or social media to help their business. Business owners, local business consultants, webmasters, site owners, digital marketers, social marketers, video marketers, seo specialists and more.
Local Business Consultants
Single local business consultants or agencies. Use to close new clients and service existing clients.
Every website owner that sells products or offer services needs a continuous flow of positive reviews .
For local business websites review signals are one of the main search ranking factors (quantity, quality & diversity)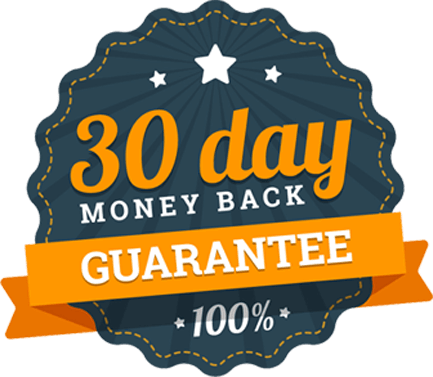 We Offer A Full 30 Day Money Back Guarantee
We are so confident in the quality and effectiveness of our plugin that we will take all the risk in your purchase.
Please use Power Online Reviews for 30 days and if you are not completely happy then simply request a refund.
We will happily return your entire purchase payment and thank you for trying …….Fair Enough?
This Is A Time Limited Special Offer
For the launch period only Power Online Reviews is discounted to this special offer price.
Power Online Reviews will go back up to full price when the promotion ends.
Don't miss out! Purchase today to ensure you get your launch discount.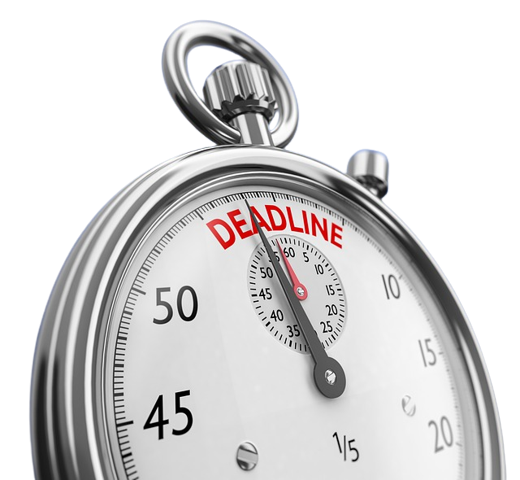 Scroll down and press the Buy It Now button!
There will never be a better time to purchase. You will not get this plugin cheaper than it is today.
I could repeat all the amazing features of Power Online Reviews.
I could repeat just how much better your service sales will be when you use this plugin.
I could tell you how impressed any clients will be.
But what you should really be thinking is what your competitors will be doing when they purchase Power Online Reviews?
Will they be selling more review management services?
Will they be offering better pricing for review management services?
Will they be closing the deals that should be yours?
If you want multiple monthly income streams from a one-off purchase then:
Click the BUY IT NOW button below and get access today!