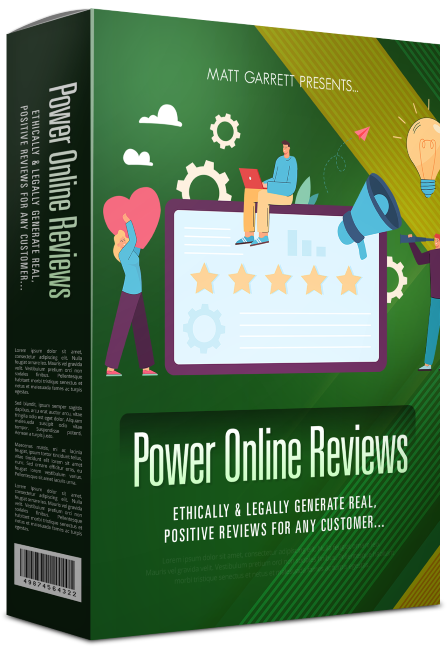 The Power Online Reviews Plugin lets agencies and businesses Ethically & Legally Generate Real, Positive Reviews For Any Customer...
Watch the demo video to see how easy it is to use in under 5 mins
Quick Summary:
- A service you can deliver in 15 minutes and get Paid for MONTH AFTER MONTH
- WordPress Plugin; takes minutes to install & setup so you can deliver results for clients ASAP
- Customizable preset emails & 1-Click responses to reviews
- All reviews saved to database for reference and proof
Agency Client Finder includes many automated tests and analysis. It will show you any issues with the clients website, SEO, performance, accessibility, security and more.

Each automated test also allows a manual test report which gives detailed information on the problem and the solutions.
Agency Client Finder uses many third party industry standard tests and reports so you can be sure that your results are correct and valid.

Agency Client Finder is truly a one of kind software. It is web based (Software as a Service) so can be used with almost any platform.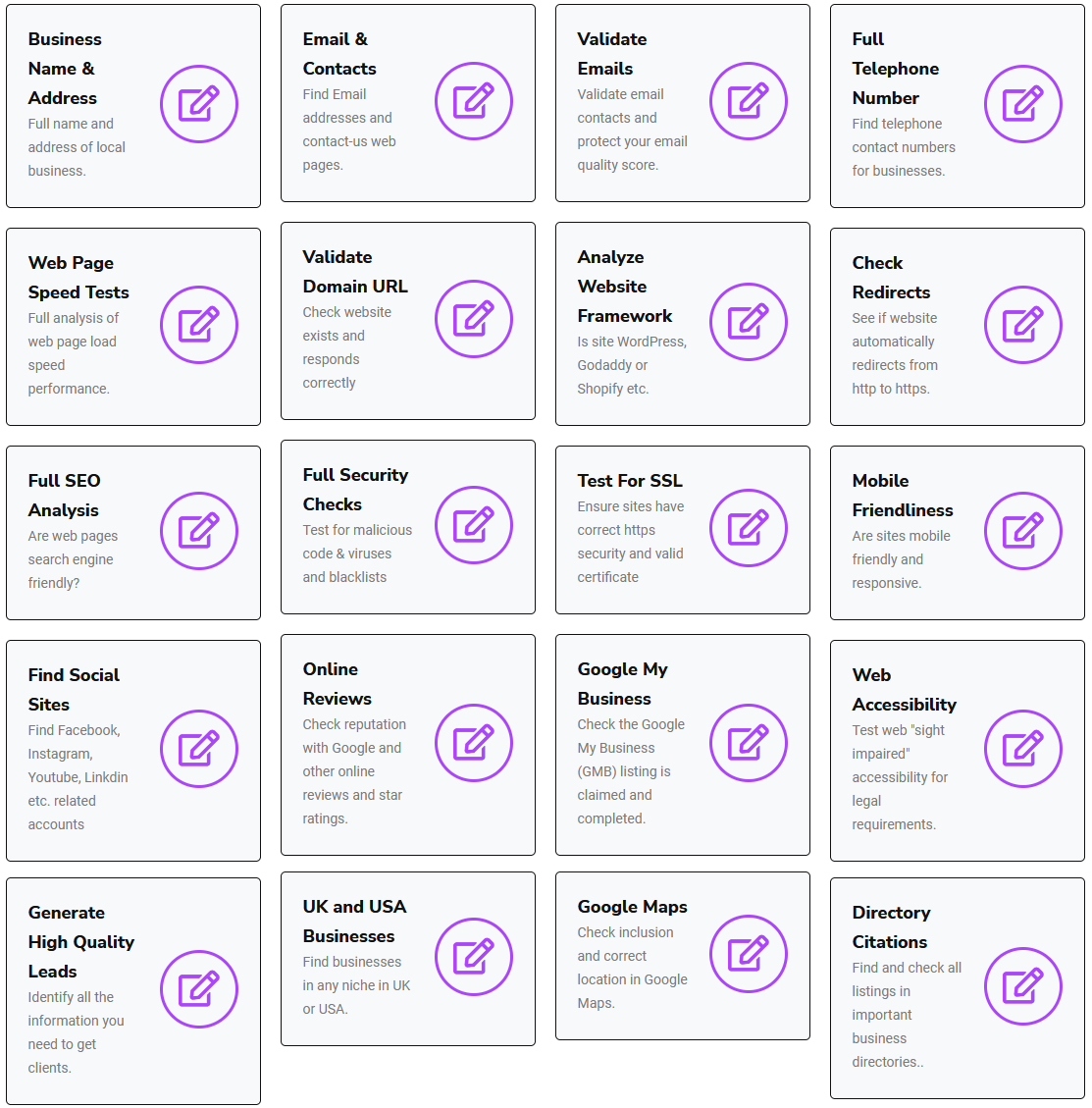 STEP #1: Find Prospects
Search your preferred geographical area for your specific niche businesses, covering both USA and UK businesses.
Use the in-depth data from Agency Client Finder to identify your perfect customer and their needs.
Best of all the tests inside Agency Client Finder will not only find problems but also give you solutions
STEP #2: Full Business Analysis
Stand out from the crowd - It takes only a few minutes to find out everything about your prospective client's online presence.
Check website, web security, business directory citations, review & ratings, performance, accessibility, social networks, videos, frameworks, GMB, analytics, SEO, links and more.
Producing detailed reports for your prospective clients shows you understand THEM and THEIR NEEDS.
You can show instant authority and massively increase your chances of engaging clients.
STEP #3: Contact, Engagement & Closure
Once you have the primary leads, you've analyzed the businesses, you've created a customer report, you've ensured every lead is now a hot and qualified prospect, you are ready to make contact with your future clients.
Agency Client Finder includes an intelligent customer and campaign manager to fully control your contact times ensuring your best chances of getting a positive response from your prospects.
Linking to online call scheduling ensures potential customers can contact you at their convenience, with no hard sales pitches, dramatically increasing your responses.
Note: There are NO CREDITS required to use Agency Lead Finder!